Victito - About Us
Support | Subsist | Live

We are an independent business specialising in providing high quality, personalised wrap around support to employees who have a dispute with their employer or concerns about their employment. This may include grievances, performance/capability processes, disciplinary procedures, discrimination, bullying & harassment and whistleblowing.
Victito was established in 2016 by five partners and drawing on our own personal experiences, we have used our first-hand knowledge of workplace disputes to develop a tailored service of advice and support that can help you successfully resolve your workplace challenges. We are not a Union, our services are complementary.
Our specialist team will provide a range of support including counselling, legal advice, HR advice, career advice and emotional support. Whether you work in the public or private sector, for example in a bank or for the NHS, our knowledge and professional insight will provide you with a holistic support package.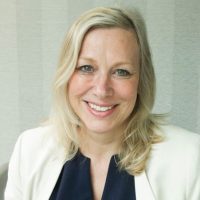 Nicola Moore
Nicola Moore is an accomplished risk management, corporate and quality governance expert with 16 years' experience across acute, primary care, commissioning, independent and charitable healthcare sectors. Nicola has worked at Director level since 2012.
She has particular experience in start up projects and turnaround. Through strong leadership and partnership working she ensures both internal and external acceptance, ownership and delivery against key objectives and priorities assuring quality and compliance in all areas. Nicola also has a professional background in midwifery.
Claire Wharton
Claire is a PRINCE2 certified project manager with over a decade of professional experience spanning legal, financial services and business consultancy fields. She has delivered numerous business transformation and implementation projects and is committed to the development of systems, policies and processes, and producing bespoke solutions.
Claire has a background in advanced legal studies having been called to the Bar following completion of the Bar Vocational Course and a law degree. She has assisted clients at tribunal as a FRU representative and is an accredited restorative justice facilitator supporting parties in agreeing courses of action following incidents. She maintains a balance of integrity and empathy within her methodical approach.
Claire is also owner of Finished Word providing professional editing, transcription, and voice-over services.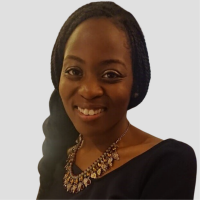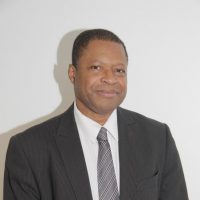 Elliot Browne
Elliot is a Management Consultant and Director of 2way Consulting Ltd.  He has spent the past 10 years working in the private sector advising and supporting the development of Limited Companies and Partnerships.
He brings to the team Operational Management and Board level experience from both the private and public sector.
He is an advocate for teamwork, managing people fairly and embracing diversity in the workplace.
His MBA thesis on Strategic Alliances reaffirmed the importance of understanding culture, communication and negotiation at all levels in an organisation.
He believes that support to individuals dealing with difficult employment issues which are often life changing should be of the highest quality, easily accessible and affordable.
Rob Allan
Rob is professionally qualified Director of Human Resources with extensive management experience within the NHS, Police and Higher Education sectors, both at operational and strategic levels, including over 28 years as a board level Director.  A skilled negotiator with significant experience in heavily unionised environments, first class communication skills, able to establish credibility and liaise effectively with people at all levels.  Tactful and diplomatic, Rob has substantial experience in leading organisational change, managing performance and developing positive and constructive employee relations.
Rob has Masters degrees in Employment Law, Medical Law and Sports Law, as well as a Post-Graduate Diploma in Healthcare Law. He has particular expertise in employment law, including Employment Tribunals and professional conduct issues.